Instruction
Esperanto classes will be led by experienced Esperanto teachers with abundant international experience.
Teachers
Por pli da detaloj pri la signifo de niveloj, vidu en la retejo de ILEI aŭ en Vikipedio.
Víctor Solé
Catalonia
Level A1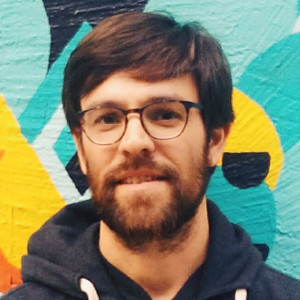 Christophe Chazarein
France
Level A2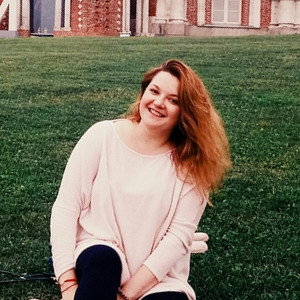 Arina Osipova
Russia
Level B1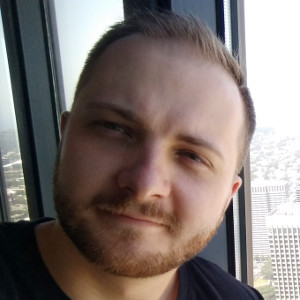 Szabolcs Szilva
Hungary
Level B2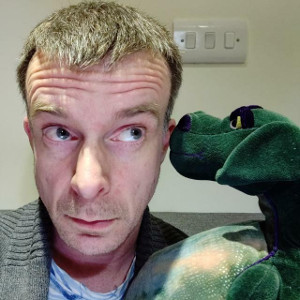 Tim Morley
United Kingdom
Level B2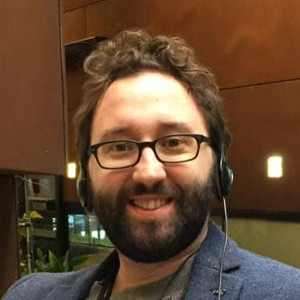 Konstantin Tikhomirov
Russia/Poland
Level C1
Esperanto literature and culture
Through Esperanto one can not only love, argue, meet new people and forget the accusative, but also create literature. Ever since Zamenhof's time, the language has been used in every literary endeavor, from poetry, novels and short stories to song lyrics. Come to our course to learn more about Esperanto literature and we will show you how to write fantastic (or maybe just good) poetry!
Depending on the participants and their wishes, we will cover various topics such as:
Introduction to the so-called Esperanto culture and Esperanto literature; specifically, to original poetry and prose and to the periods of original Esperanto literature according to Sutton.
We will focus on several important authors such as William Auld, Baldur Ragnarsson, Roberto Passos Nogueira, Mauro Nervi, Mao Zifu, and others.
Translation of Belles-letters.
Relationship between song lyrics and poetry.
Editing an international cultural-literary magazine (using "Beletra Almanako" as a current example).
Publishing of Esperanto books.
Reviews of Belles-letters.
Oleg Ĉajka (Oĉjo)
Russia/Ukraine
Oleg Ĉajka, konata ankaŭ kiel Oĉjo, estas rusia kaj ukrainia esperantisto: poeto, kantisto, tradukisto, instruisto. Li naskiĝis en 1973, kaj loĝas en Moskvo de 1995. Li lernis Esperanton memstare en 1987. En 1989 li komencis verki kaj traduki poemojn kaj kantojn. Li mem kantas siajn (kaj ne nur siajn) kantojn. Liaj verkoj aperis en diversaj Esperantaj periodaĵoj kaj poemaroj. Li estis laŭreato de kelkaj artaj festivaloj EoLA.
Li instruis Esperanton kaj partoprenis en organizado de multaj Esperantaj renkontiĝoj. Li aktivis en SEJM, REJM kaj TEJO. Li estas aktivulo de la moskva junulara klubo EK MASI ekde ĝia apero en 1995.
De 2006 li estras en Moskvo kurieran firmaon kun Esperanta nomo "Kontakto", kiun li fondis. De 2017 li estras kune kun Arina Osipova la tradukfirmaon "Lingvo Connect" en Moskvo.