Instruction
Esperanto classes will be led by experienced Esperanto teachers with abundant international experience.
Teachers
For more information about the different levels, have a look here at the website edukado.net or this Wikipedia article.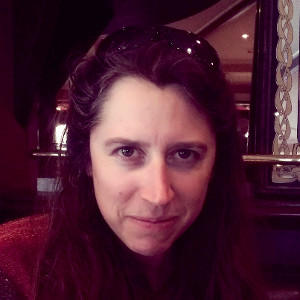 Marion Quenut
France
Level A2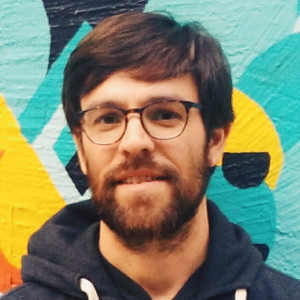 Christophe Chazarein
France
Level A2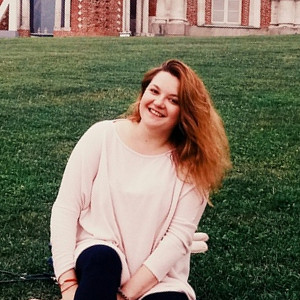 Arina Osipova
Russia
Level B1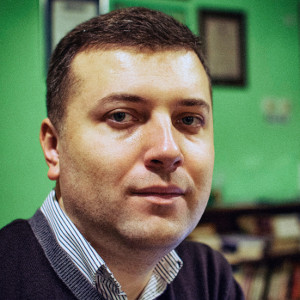 Przemysław Wierzbowski
Poland
Level B1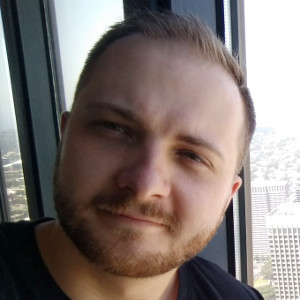 Szabolcs Szilva
Hungary
Level B2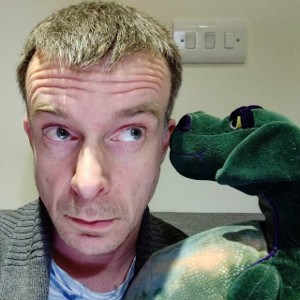 Tim Morley
United Kingdom
Level B2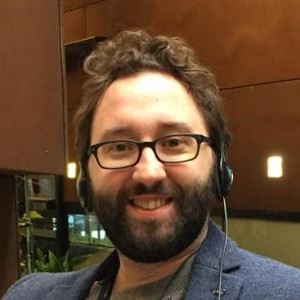 Konstantin Tikhomirov
Russia/Poland
Level C1
Esperanto literature and culture
Through Esperanto one can not only love, argue, meet new people and forget the accusative, but also create literature. Ever since Zamenhof's time, the language has been used in every literary endeavor, from poetry, novels and short stories to song lyrics. Come to our course to learn more about Esperanto literature and we will show you how to write fantastic (or maybe just good) poetry!
Depending on the participants and their wishes, we will cover various topics such as:
Introduction to the so-called Esperanto culture and Esperanto literature; specifically, to original poetry and prose and to the periods of original Esperanto literature according to Sutton.
We will focus on several important authors such as William Auld, Baldur Ragnarsson, Roberto Passos Nogueira, Mauro Nervi, Mao Zifu, and others.
Translation of Belles-letters.
Relationship between song lyrics and poetry.
Editing an international cultural-literary magazine (using "Beletra Almanako" as a current example).
Publishing of Esperanto books.
Reviews of Belles-letters.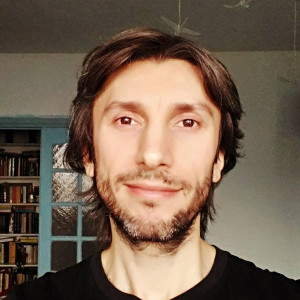 Oleg Ĉajka (Oĉjo)
Russia/Ukraine
Oleg Ĉajka, also known as Oĉjo, is a Russian and Ukranian esperantist: poet, singer, translator, teacher. He was born in 1973 and has lived in Moscow since 1995. He learned Esperanto on his own in 1987. In 1989 he started to write and translate poems and songs. He sings his own (but not only his own) songs. His work has appeared in various Esperanto periodicals and volumes of poetry. He is a laureate of a number of art festivals EoLA.
He has taught Esperanto and helped to organise many Esperanto meetings. He has been active in SEJM, REJM and TEJO. He has been an active member of EK MASI, the youth club in Moscow, since its beginning in 1995.
Since 2006, he has run a courier business which he founded, with the Esperanto name "Kontakto", and since 2017 he has run, together with Arina Osipova, the translation company "Lingvo Connect" in Moscow.
A course in translating to and from Esperanto
Pulling it out of the bag – a life in translation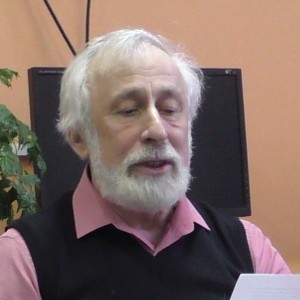 Mikaelo Bronŝtejn
Russia
Hello! I am Mikael Bronshtein from Tikhvin, Russia.
And the circumstances of my life really have meant that I've been translating since birth. Is that even possible? Come to my course to find out.
Growing up, I dared to take on a wide range of translation tasks, selecting the ones that I found interesting from the many that presented themselves. So, besides in the key fact mentioned above, you'll also receive many others, such as the difference between translating from Korean and from Hebrew, how to translate wordplay, and how you shouldn't translate songs... In short, I'll try to ensure that you won't get bored during the course.