Contact
SES 2020 is organized by E@I.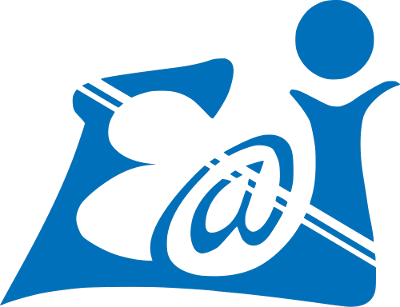 For any kind of questions regarding SES, write to the following address: ses@ikso.net.
Organizers
You can also contact individual organizers: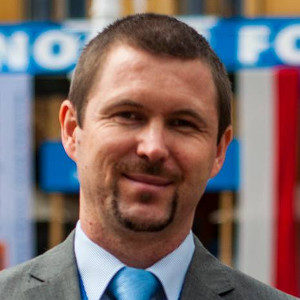 Peter Baláž (Petro)
Slovakia
head organizer of the event, program
petro@ikso.net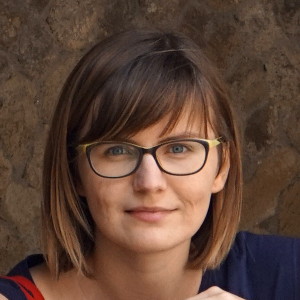 Dorota Rodzianko
Poland
finances, administration
dorota@ikso.net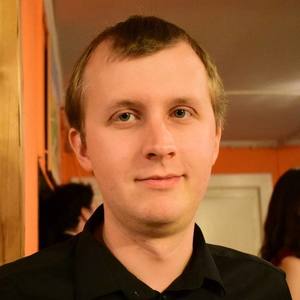 Matthieu Desplantes
France
website, registration form, technical assistance
matthieu@ikso.net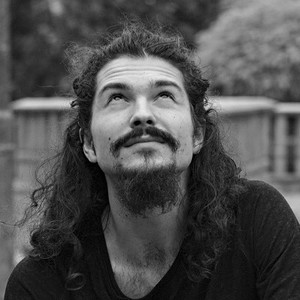 Kryštof Klestil
Czechia
Somera Esperanto-Programado
krystof@ikso.net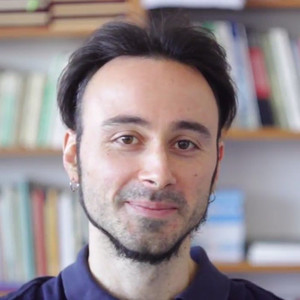 Edoardo Nannotti
Italy
on-site help
Volunteers and interns from E@I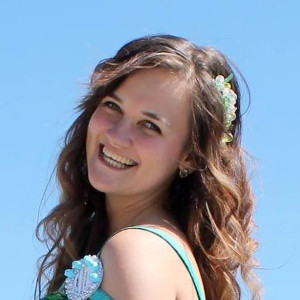 Daria Slonova
Russia
on-site help (teachers)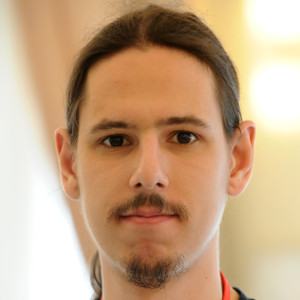 Michal Matúšov (KuboF)
Slovakia
on-site help

The volunteers and interns from the organization E@I also help organizing Summer Esperanto Study 2020 as part of their internship or their European Voluntary Service, co-financed by the European Union.