09.00 – 10.00

Breakfast

10.00 – 14.00

Instruction
Coffee break(s), as needed by teachers

14.00 – 15.00

Lunch

15.30 – 19.45

Daytime program

20:00 – 21.00

Dinner

21.00 – 23.00

Evening program

23.30 – 01.00

Tea-room program
Cultural program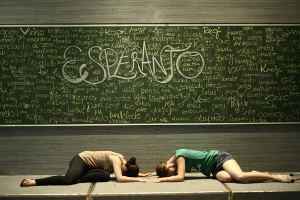 concerts:
dance club;
national evening;
international evening (your contribution would be very welcome!);
and much more...
Read more at: Cultural program
Program for newbies
An additional program is in preparation for beginners, with conversation circles, discussions, and presentations of the Esperanto movement and culture. "Angels" will help out newbies during the event - that is, experienced Esperantists who are ready to help and offer advice.
Talks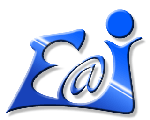 about Russia;
about Esperanto culture and movement;
and others...
Mini-courses and workshops
the Russian language;
languages of peoples of Russia (Ukrainian, Chuvash);
other languages (your contribution would be very welcome!);
learning Esperanto songs;
manfarado de slavaj protektpovaj pupoj;
modlado de strigoj el polimera argilo;
desegnado de homoj.
Sports program
There will be a special sports day with contests and prizes;
Several sports facilities are available in the Centre: volleyball court, football field, a lake and even a sauna and pool. We will be organizing contests, national games and energizing dances;
Note 1: There is no special program for children. Parents who want to come with their small children and who want a separate program for them, please contact the organizers about possibilities for hiring a babysitter.
Note 2: The above-mentioned program is provisional. A more detailed SES program will be sent to registered participants before the event.