Download the programme brochure
In addition to instruction and excursions, there will be many other programs offered during SES:
Cultural program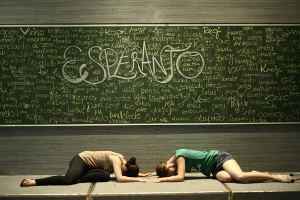 Read more at: Cultural program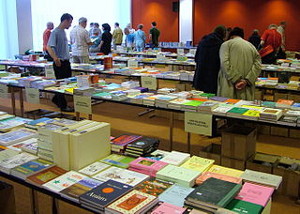 Book service
(Author: Ziko van Dijk CC BY-SA,
Source: Wikimedia Commons)
Book service
During the entire SES, there will be, once again, a book stall with a wide range of offers. In it, you will have the unique ability to purchase a variety of Esperanto goods: books, CDs, DVDs, T-shirts, buttons, and stickers, all at very reasonable prices. Take advantage of this opportunity to enrich your Esperanto collection and visit the book stall!
Program for newbies
An additional program is in preparation for beginners, with conversation circles, discussions, and presentations of the Esperanto movement and culture. "Angels" will help out newbies during the event - that is, experienced Esperantists who are ready to help and offer advice.
Talks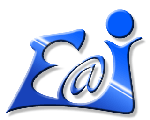 Mini-courses and workshops
Sports program
Note 1: There is no special program for children. Parents who want to come with their small children and who want a separate program for them, please contact the organizers about possibilities for hiring a babysitter.
Note 2: The above-mentioned program is provisional. A more detailed SES program will be sent to registered participants before the event.